The Importance of Time Management to Students
In a world where people are busy every day, time management can help students. Most students are often struggling to complete their schoolworks with enough time, since aside from schoolworks, there are still other things waiting for them to do: house chores, for instance. This can lead them to feel overwhelmed, and stressed. But, if with proper time management, they could focus on their assignments or studying, and be done. Plus, they do not have to sacrifice their hobbies for them to also have fun while attending school. As a student myself, I can sympathize with the students who struggle with their schoolworks. I used to procrastinate a lot, and if my schoolworks accumulated, I would be mentally exhausted because I do not know where to start for me to do the tasks. That circumstance leads me to not always do some of schoolworks because I did not have enough time to finish all of it. And, when I learned that not knowing how to tackle a job is one of the common reasons as to why students procrastinate, I started to change myself. I gave myself time to learn how to tackle a specific task to be done with it, so I could move on to another task. That has been the starting point of my change to the way I do things. I have also noticed that I would always start my day by planning inside my head for what I should do throughout the day. And that was how I realized that time management is essential. With the right management of time, schoolworks can be stress-free. There is always a time that school tasks just piled up because every subject teacher gave assignments at the same week. In that scenario, students should write a to-do list throughout every day in the week, and they should do their tasks one at a time to avoid multi-tasking since it could be overwhelming. However, if you made a lengthy list of things to do, you could still be stressed because you might not have enough time to accomplish all your plans. So, to avoid being stressed, prioritize the important tasks like the school assignments, and tackle them first. Nothing is better than submitting your schoolworks on time without getting stressed. Also, do not forget to take a rest and do the things that make you happy. With those things said, the importance of time management is not only limited to students. All people can benefit with proper time management. Since we all have different tasks every day, let us plan out how we should address those tasks, and it is advised to tackle important matters first. Do not get caught up easily with other tasks while doing a certain task, that is to keep away from multi-tasking, since it could be overwhelming, stressful, and draining. One task at a time, slowly but surely. In that way, our everyday life could be stress-free, or less stressful at least, and we could achieve success.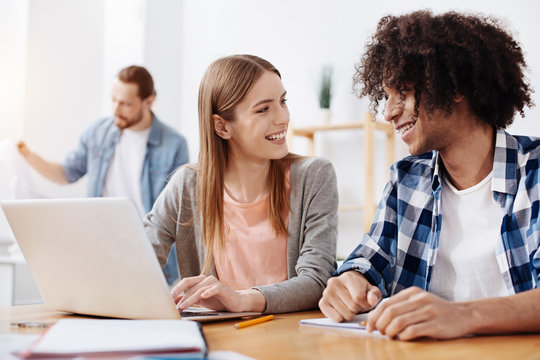 How to Achieve Successful Informal Group Discussion
Ever wondered how people achieve successful informal group discussion? I believe that most people would agree that informal group discussions often fail to meet the goal of discussion since it is always straying away from the topic if not guided properly by the group leader. We cannot deny that the group members are also cause to the failed discussion. However, the group discussion will work flawlessly, and the objective can be achieved if both group leader and group members will do their part properly. The group leader or facilitator's role in informal group discussions is critical as they are the ones who plan for the group to work accordingly. It is their responsibility to ensure that the discussion's purpose is clear to every group member so that they can focus on the topic and contribute to it, and avoid wandering away from the topic. The group leader should also ensure that everyone feels included in the discussion. For example, one group member does not let other members take their turn to talk because that one group member keeps sharing his/her idea. I know that this is fine because that one member is active in the discussion, but as the group leader, it is your duty to speak up and let other members take their turn by asking them questions that are connected to the topic. In that way, the discussion will be more productive and the group members will not feel out of place. It is also best to consider the strengths and weaknesses of the group members when planning so that they will be assigned to the roles suited to them. Also, the group leader needs to decide where the discussion will take place, and it is advised to choose a place where interruption will not occur. That said, the discussion will be successful if the group leader plans and executes his/her role appropriately. On the other hand, a well-planned discussion cannot still be achieved without group members' participation. So, to achieve success in discussion, the group members should also do their part by actively participating during discussion. They should accomplish their given tasks by the group leader. In that way, the group discussion will function well and discussion's purpose will be met. Overall, the key to success to a successful informal group discussion is the cooperation of both group leader and group members. It is their obligation to do their roles. If they execute their part flawlessly; the discussion hopes to accomplish will eventually be accomplished.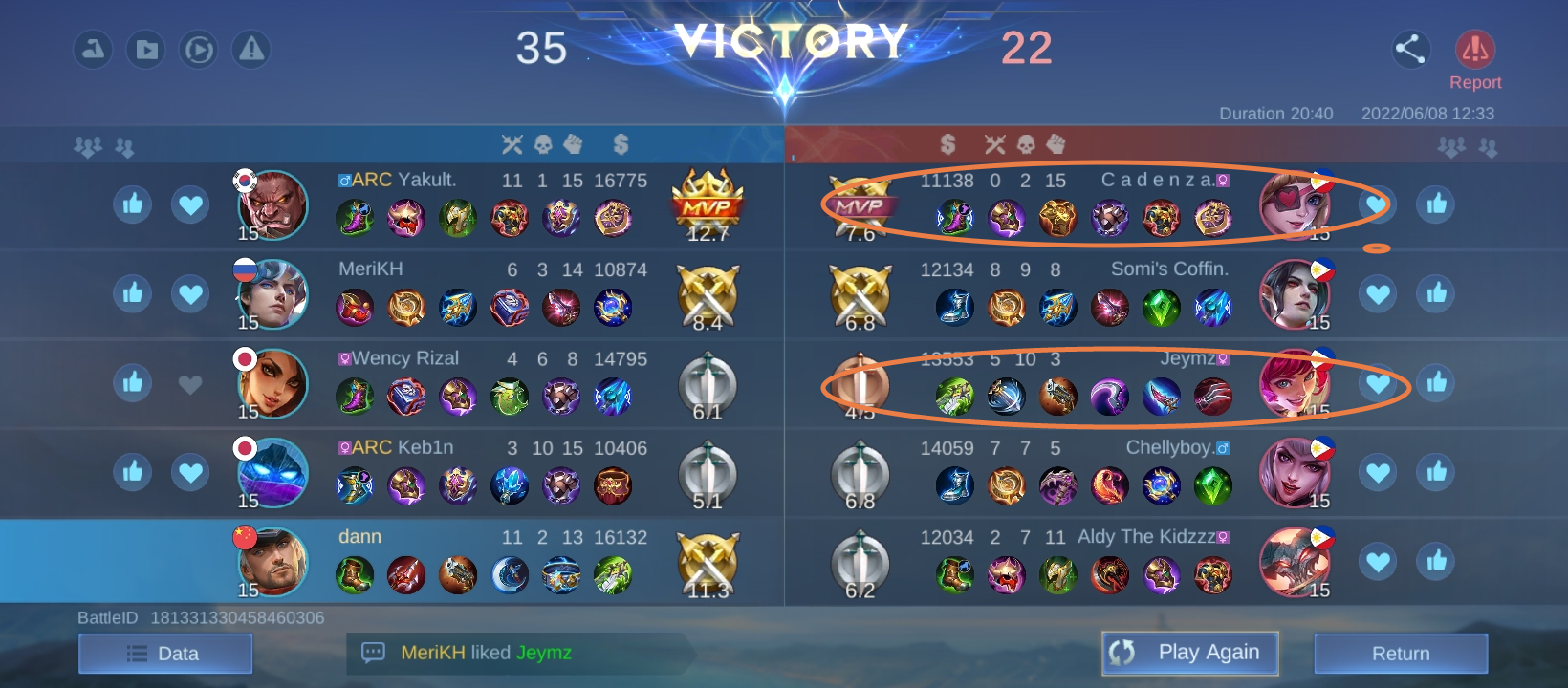 We Beat Two Pro Players on Opposing Team in Mobile Legends
It was my first time playing against professional players, so I was nervous at the beginning of the game. As the game went on, my nervousness faded slowly because I played well and my confidence went up. The whole game was intense, but I enjoyed it a lot. At the end of the game, I was happy to have won against them, and I hope to be able to compete with other professional players in the future so that my skills can advance further.